GT Vive
The GT-Vive is the perfect combo of performance and price. By the power of 1000 watt motor and 12v 20ah lead acid-batteries makes it more powerful

GT Vive X
The GT-Vive X
new generation ride for the modern age. The GT-Vive X bike is equipped for a smoother and quieter ride with stylish designs to choose from.
GT-10
This black beauty is assisted with pedals means the motor is activated while pedaling which helps you to go the extra miles with more energy-efficient and good for the fitness lover



GT-RIDER
---
Don't miss the GT-RIDER, which is coming soon! This innovative, affordable, and stylish new electric bike will be useful to a wide range of people who need easy transportation options. It combines clean technology and advanced manufacturing to produce a high-tech bike with a sleek and luxurious look. This one promises to capture attention before it even takes off. they will fully recharge in 3 – 4 hours, and you will have plenty of juice to get you running for 90 kilometers. It can simply shoot off to hit its prime speed which is 150 km/h in a matter of seconds. There is nothing to worry about once you start experiencing a fun and adventurous journey at a low cost. It's a residential area bike that shows off its skills best on shorter journeys, creating it ideal for commuters.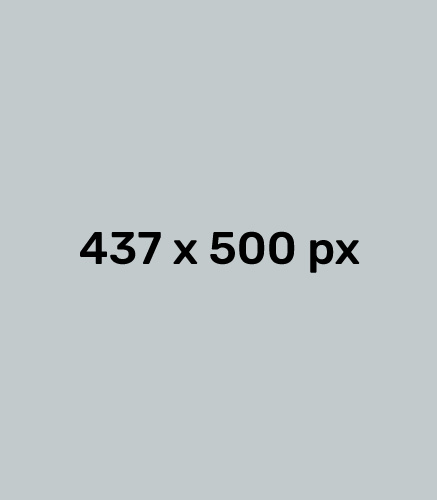 I have always preferred E-bikes from Green Tiger over any other brands. A lot of people in Dhaka aren't aware of how well Green Tiger is delivering a good service. I am thrilled to see they have started their own website. It was necessary as people around me always asked about my bike, and I invariably failed to give references. Good luck to the GT team. They have always been a great support. Highly recommended!
---
-
Zakir Hossain

Office Assistant
Divisional Passport And visa
We have had a few green tiger bikes but the first one that I got as a gift after my marriage was something that changed my life completely. Because it is my sole method of transportation, I was able to save money on monthly transportation costs. It has helped me improve my fitness and cut back
expenses. Pleased with my purchase
---
-
Umme Habiba Tinni
Microbiologist
Medinova Medical Service.
Getting around is far more fun when you are riding an
e-scooter, come rain or shine, so we have rounded up the electric scooters from Green tiger
No tension of refuel
or paperwork
An easy and joyful ride
---
-Md Irfanullah
Mapel
leaf international school
Store Locator
All around Bangladesh
Shop your favorite ride, one-on-one, with our specialists at Green Tiger Stores.

To install this Web App in your iPhone/iPad press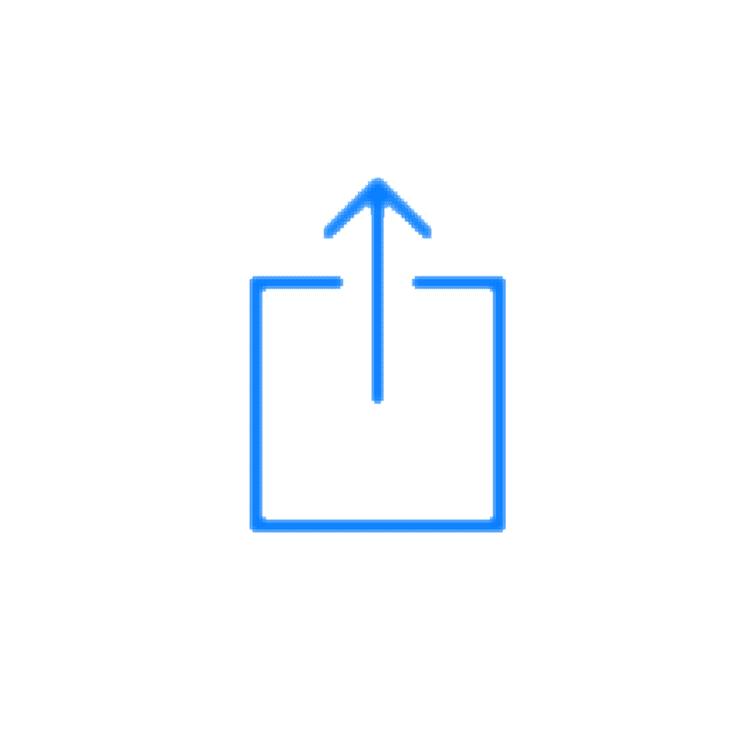 and then Add to Home Screen.