MD Abrar Nadim
আলহামদুলিল্লাহ অনেক ভালো!! তবে বসার সিটের উচ্চতা একটু নিচু!! আমার বাইকটি যারাই দেখে সবাই খুব পজেটিভ কমেন্টস করে!! প্রথম ভেবেছিলাম হয়তো বাইকটি চালালে সবাই হাসবে, কিন্তু বাস্তবে দেখছি উলটো অনেকেই বাইকটি কেনার আগ্রহ দেখাচ্ছে!! এখন মন চাচ্ছে আপনাদের ডিলার নেই!!

---
Taki Islam
The bike is smooth &
comfortable !!!

A F M Salim Ullah Biplob
এখনো পর্যন্ত ভালোই পারফরম্যান্স পাচ্ছি।
MD Belal
Green Tiger is a good company which imports better bikes , in pabna many peoples use it for there daily lifes men & women both , they have good service if anyone face any problem they solve it by customer care its safe money and easy to use it , Green Tiger bikes have Better mileage , Good looking & Better Quality I hope they will success in there bussiness with customer happy review and green Tiger one and only company which give us better bikes with good prices

---
MD Alamin
Green Tiger's E bike is providing me with a sense of fulfillment like no other. It is economic and extremely easy to us. Additionally, it is an ideal mode of transport on the roads for me. However I would prefer not to take this bike on highways as these bikes can prove to be really light and it might not seem favorable during the rides.

MD Ripon
Green Tiger's E bike is the first bike I have used in my life. It is very effortless to handle the bike and I could easily commute to different places. The service provided by Green Tiger is also up to the mark. Highly recommended!.
New.
Md shahjahan

On December 12, 2021, I purchased a GT Knight XR bike from Bangshal,Green Tiger Showroom and drove it from Dhaka to Mymensingh by myself.I was asked 3500 taka from Kamalapur and 2500 taka from courier to deliver the bike from Dhaka to Mymensingh.While driving,My bike ran out of charge after crossing 72 kilometers, and I had to charge it for two hours at a pharmacy. I came to Mymensingh on this single charge.
Its a great experience for my life that I traveled a long way spending only 5 taka & So far I didn't face any problem with my bike.
---
ইশতিয়াক রহমান অব্যয়

Despite the fact that I had previously been asked not to ride bike by my family, I was able to persuade them by mentioning the Green Tiger bike's specific speed limit after it was introduced to the market. The most important aspect is that it is environmentally friendly. So now I'm riding the Green Tiger GT-4 model bike regularly. This isn't to say that I haven't faced any issues with this bike. However, not everything is perfect. I love to call it GENTLE MAN bike.
কামাল উদ্দিন ফরায়েজী

Assalamu Alaikum. Since December 22, 2021, I've been riding a GT-Mint electric bike. The bike is quite good. Ride an electric bike and prevent Air Pollution.Be aware and share awareness. Save the environment and save the world.
Green Tiger deserves kudos for bringing electric bikes to Bangladesh's market.
shamsul alam harun

good bike and easy for driving , Love Green Tiger

Nahian Mikdad

I've purchased the Vive X and the scooty is really good-looking and attracts the attention of everyone. It's been 2 months and I'm still satisfied with the service. The mileage I get is pretty good as expected. Sometimes I charge my bike 2 times a day to travel over 80km+. Horn is pretty loud, the seats are comfortable, and easy to ride. I only found 2 flaws in the scooty, 1. No footrest for passenger, 2. inaccurate meter. Overall i rate this scooty 8/10.

---
M.D Safayet Ullah

Very comfortable, noise and bio-pollution free. There is no maintenance cost. Which can easily carry out my daily commute including shopping.

Rajat kar

It takes a lot of joy :D

GT-Fenix XR User
Actually, I went to buy an octane powered bike, but suddenly I saw the e-bike bike shop, I liked the Green Tiger bike and I took it. It's been one year and 2 months that I have been driving it. I find it an excellent noiseless bike and I think Green Tiger is the best among e-bike because of their long lasting Lithium batteries that provides good mileage.

Rezmin Sultana
This Scotty has brought a new twist to my life. In today's mechanized life, this Scotty by Green Tiger is playing a great role to move ahead safely and at a brisk pace. So far I haven't faced any problems while running. But it would have been better if the signal had been given 5 kilos before the end of the charge. Thanks to Green Tiger

Nue A Alam Chanda
I am having a lot of fun riding this. It's quite a premium feel. I am satisfied with the charge. People around me also have a positive vibe regarding the bike.

To install this Web App in your iPhone/iPad press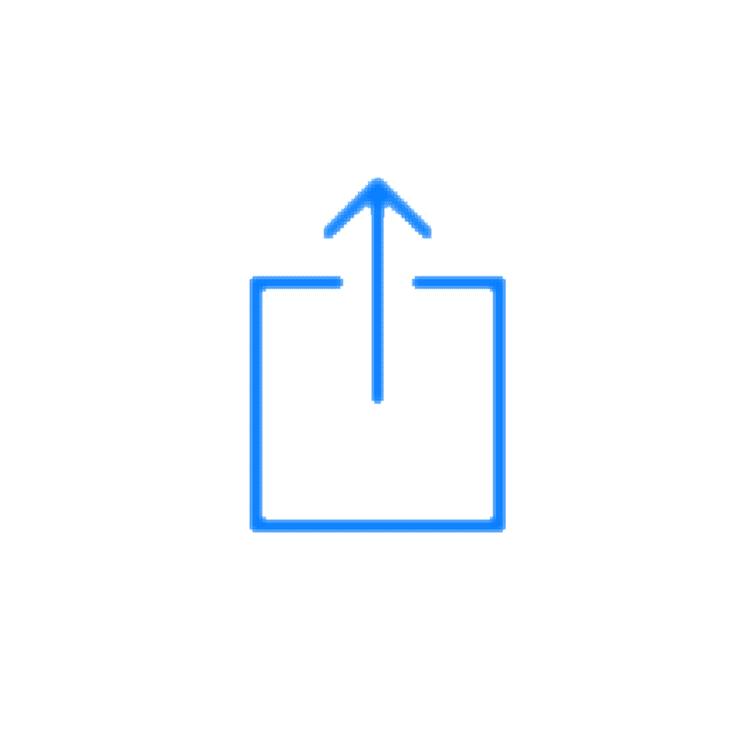 and then Add to Home Screen.