The terms "we", "our", and "us" used in this policy refer to Green Tiger and greentiger.com.bd.
We are committed to protecting the privacy of our customers. This privacy policy makes you able to understand what information we may collect from you when you visit greentiger.com.bd. and its subpages. It also clarifies how we use such information and the choices you have with respect to our use of this information.
What information do we collect
when you visit greentiger.com.bd. and its subpages, place an order, make a purchase, contact us or participate in any activities we conduct, we collect your identifiable information, viz.: name, email address, phone number, etc. We also maintain records of your history and interests to improve your shopping experience.
How we use the information we collect
we use your identification information to help us learn more about your shopping preferences and to provide you with the best possible products and services. In this regard, we may share your identifiable information with third parties that provide us support services or help us market Green Tiger products and services. Third-parties are contractually prohibited from using your identifiable information in any manner other than helping Green Tiger. We may share your personal information if necessary to comply with laws, government requests or to protect the rights of Green Tiger.
We may use your identifiable information to send periodic emails to provide you with information and updates regarding Green Tiger new arrivals, campaigns, and any other activities. However, if you prefer to no longer receive Green Tiger emails, you can unsubscribe following the instructions at the bottom of each of our emails.
Usage of "cookies"
We use "cookie" technology that allows our greentiger.com.bd. to recognize your browser, distinguish you from other customers, and enhance and personalize your online shopping experience. Cookies help us remember and process the items in your shopping cart, understand and save your preferences for future visits, and compile aggregate data about site traffic and site interaction so that we can improve our website design, products, services, and campaigns. In this case, also, third parties are contractually prohibited from using your information of browsing history and product interest in any manner other than helping Green Tiger.
If you prefer, you can change the settings on your browser to prevent cookies from being stored. This may, however, may prevent you from taking full advantage of greentiger.com.bd.
Third-party links
greentiger.com.bd. may contain links to/from the websites of our parent brand, sister brands, partners, social media sites, and other third parties. If you follow a link to any of these websites, please note that they have their own privacy policies. We, therefore, have no responsibility or liability for the content and activities of these linked sites. Please check their policies before you submit any personal data on their websites.
Different by model
Many parts that you see on our websites can be for a specific model. So before purchasing any parts please be assured of what model of bike you have and also what exact spare part are you looking for.
Colors
We have made every effort to display as accurately as possible the colors of our products that appear on the website. However, due to monitor discrepancies of personal computer /laptop /tablet /hand-held devices/mobile, we cannot guarantee that your display of a color will be accurate.
Pricing
In the event a Green Tiger product is listed at an incorrect price due to photographic or typographical error or error in pricing information, Green Tiger shall have the right to refuse or cancel any orders placed for products listed at the incorrect price. All our product prices and services are subject to tax as applicable by the laws of Bangladesh.
Availability
please understand that our featured items offered are Electric Motorbikes, cycles, and their spare parts and therefore we try to always maintain a good stock. But there are some cases where we cannot maintain this stock updated and there can be out-of-stock products. We firmly apologies for that and we always try to refill all our out-of-stock products. And we suggest you do frequent visits to our site for updates on our stocks or contact our support team. If you have any questions concerning the availability of a particular item, please contact us at +8801988441199 between 10 am and 8 pm Bangladesh time or go to contact us.
Questions
For any concerns regarding this policy, you can contact us via email at contact@greentiger.com.bd

Coupons use for Cycles
Coupon cards can be availed for bicycles for only fixing electrical functions such as the battery, motor or controller. For other issues, users can contact the customer service department to get suggestions about bike repairing.
Legality
Green Tiger Electric Vehicle works under the rules and regulations under the companies act of the government of the people's republic of Bangladesh. Our Trade license number is TRAD/DSCC/349029/2019.

Warranty Policy

Green Tiger E-Bike:
1. Battery 6 months replacement warranty & 4.5 years servicing warranty (for lithium battery e-bike)
2.Battery 3 months replacement warranty (for lead acid battery e- bike)
3. Motor 1 year replacement warranty
4. Controller 6 months replacement warranty

Green Tiger E-Cycle:
1. Battery 6 months replace warranty
2. Motor 6 months replacement warranty
3. Controller 6 months replacement warranty

Green Cell battery:

1. Green Cell battery 1 year replacement warranty & 5 years servicing warranty

Return Policy
On getting a faulty or damaged product, the customer must notify our customer service team via Facebook or Email with the invoice/order number.Our policies on these rare events are as follows:

1. A customer must inform us within 24 hours of receiving the product.
2. We will bring back the product for investigation or have it checked by the nearest service agent. It will take approximately another 10 working days for the investigation to be over.
3. We will provide an update after the investigation is completed.
4. If the product is found damaged before delivering it to the customer, we will have the product repaired or replaced.
5. In case of sending the wrong color of the product, we will replace it with the right one.
6. In case if nothing is wrong with the product, we will send it back to the customer and the customer will have to take care of the delivery charges.
7. If the customer does not like the color/model/feature of the bike after getting the delivery, we will not be able to replace the bike or refund the money.
8. We have a replacement warranty on our bike's motor, controller, and battery. So in case, either of the parts gets damaged, we will have them replaced with new ones.

Terms And Conditions For the test ride

1. Agrees to ride the bike within the agreed distance from Green Tiger's Bangshal Showroom.
2. Must ride the e-bike wearing a helmet, in a cautious and prudent manner.
3. Must not ride the e-bike under the influence of any drug or alcohol.
4. Must pay any fines for offenses committed by the rider for breaking any traffic rules.
5. Must cooperate with the trainer.
6. One rider can only ride one specific bike model as requested.
7. If the requested model is not available, he/she must choose another option that is in stock.
8. Must bring a NID photocopy before riding an e-bike.
9. Time allocated for each rider cannot be rescheduled on the same day. The participant will have to submit another request and wait for its approval.
10. If any damage is done to the bike because of the rider, he/she has to compensate for the amount of the damage.
11. After the request has been made, the team will decide to allocate ride time, assign a trainer, and accept or reject the ride upon a background check.


Terms And conditions for GT Female bike training (we can ride)

1. Payment method - bkash (Merchant account)/Cash
2. Registration fee: 10% of Course fee (non-refundable)
3. Only for female riders.
4. Full payment has to be paid on 1st class of training.
5. If anyone misses any class, it will not be rescheduled. (Depends on the situation)
6. For extra class, it will be charged 600 BDT (Per class)
7. There will be Special classes for working women only on Friday & Saturday ( 6 days- 4000 BDT, 10 days- 6000 BDT)
To install this Web App in your iPhone/iPad press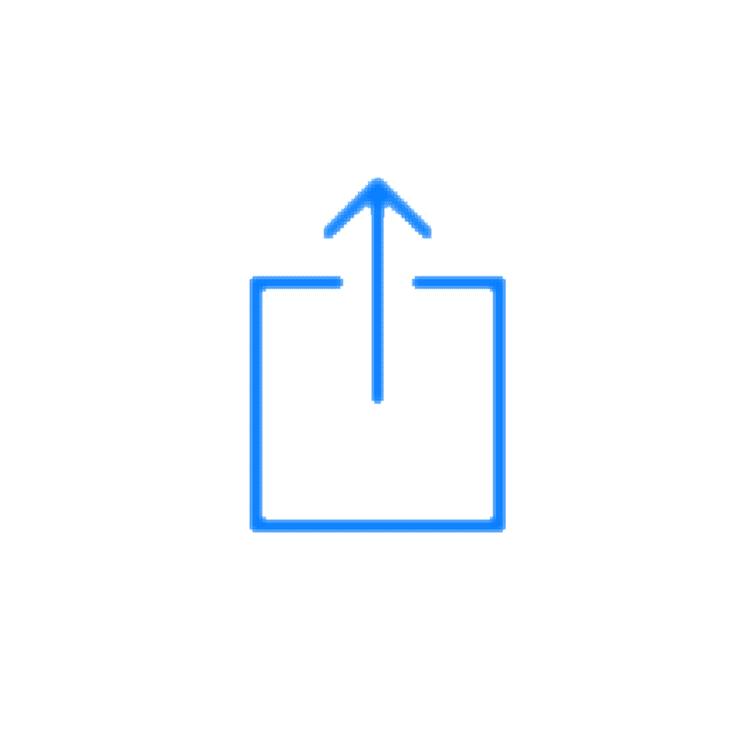 and then Add to Home Screen.