Test ride one of our E-Bikes!
---
Confused about which models best fit your requirements?
Test one of our electric bikes to feel how they differ from each other and from your current ride. Just send us a request and we will assign our finest trainers to assist you with it. This little lesson guarantees you'll enjoy the test ride, while also helping you decide which bike you will buy.

Easy EMI Facilities Available
---
Your new E-Bike can be yours with simple EMI facilities, ranging from a 3 - 36 months payment period, You can choose which timeline suits your requirements the best, and you'll soon be the proud owner of your very own Green Tiger E-Bike.
We are partnered with 19 different banks all over Bangladesh, so a credit card from any of these would do the trick!
GT A c c e l e r a t o r
Fast track your career with a program that would help you earn experience and up to BDT 30,000.
MD Belal

Green Tiger is a renowned company for importing good quality bikes in Bangladesh. In Pabna, the usage of GT e bikes is prevalent. The customer service is always available to solve our issues. I would recommend Green Tiger if you are looking for stylish looking and cost effective e bikes, which gives you good mileage and battery life.




Green Tiger's E bike is providing me with a sense of fulfillment like no other. It is economic and extremely easy to us. Additionally, it is an ideal mode of transport on the roads for me. However I would prefer not to take this bike on highways as these bikes can prove to be really light and it might not seem favorable during the rides. my purchase


MD Ripon

Green Tiger's E bike is the first bike I have used in my life. It is very effortless to handle the bike and I could easily commute to different places. The service provided by Green Tiger is also up to the mark. Highly recommended!.

Store Locator
All around Bangladesh
Shop your favorite ride, one-on-one, with our specialists at Green Tiger Stores.
To install this Web App in your iPhone/iPad press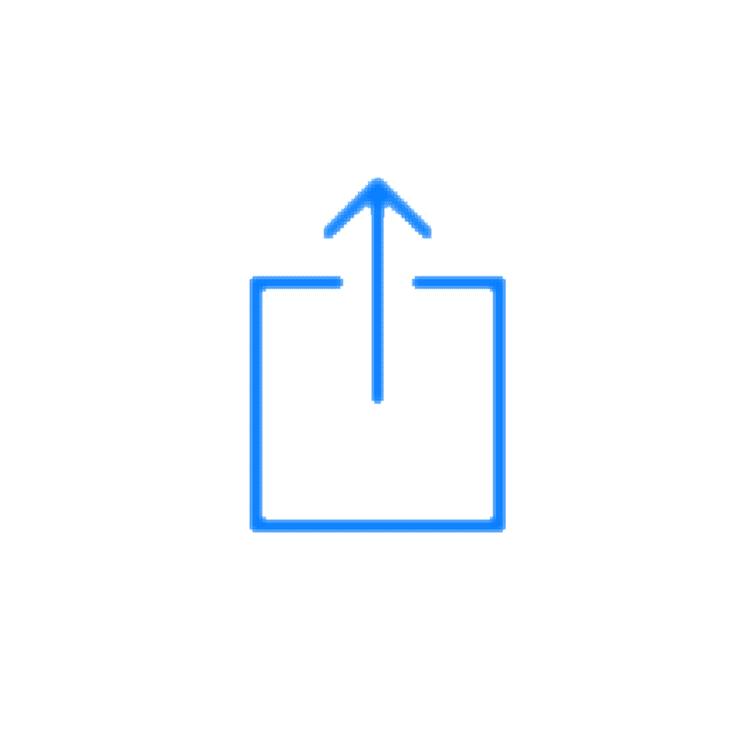 and then Add to Home Screen.