Test ride one of our Electric Bikes!
---
Confused about which models best fit your requirements?

Test one of our electric bikes to feel how they differ from each other and from your current ride. Just send us a request and we will assign our finest trainers to assist you with it. This little lesson guarantees you'll enjoy the test ride, while also helping you decide which bike you will buy.

Easy EMI Facilities Available
---
Your new Electric Bike can be yours with simple EMI facilities, ranging from a 3 - 36 months payment period, You can choose which timeline suits your requirements the best, and you'll soon be the proud owner of your very own Green Tiger E-Bike.

We are partnered with 19 different banks all over Bangladesh, so a credit card from any of these would do the trick!
GT A c c e l e r a t o r
Fast track your career with a program that would help you earn experience and up to BDT 30,000.
Ahmmed Sardar Rana

compared to oil bikes, electric bikes are safer for commuting. The rides are now smooth, easy, and comfortable. Starting from the color, battery back up, horn, LED light, everything about this bike is amazing. I can keep my personal stuff inside the store as well. The alarm lock is great for security purposes. Many thanks to Green Tiger for bringing such an electric bike to the market.



Abrar Nadim
I get appreciation from people when they see me riding my r bike. I was a little hesitant about people's perceptions but eventually saw my friends and family showing eagerness to buying these too. Happy with my purchase!


MD Belal

Green Tiger is a renowned company for importing good-quality bikes in Bangladesh. In Pabna, the usage of GT e bikes is prevalent. The customer service is always available to solve our issues. I would recommend Green Tiger if you are looking for stylish looking and cost effective e bikes, which gives you good mileage and battery life.

Store Locator
All around Bangladesh
Shop your favorite ride, one-on-one, with our specialists at Green Tiger Stores.
To install this Web App in your iPhone/iPad press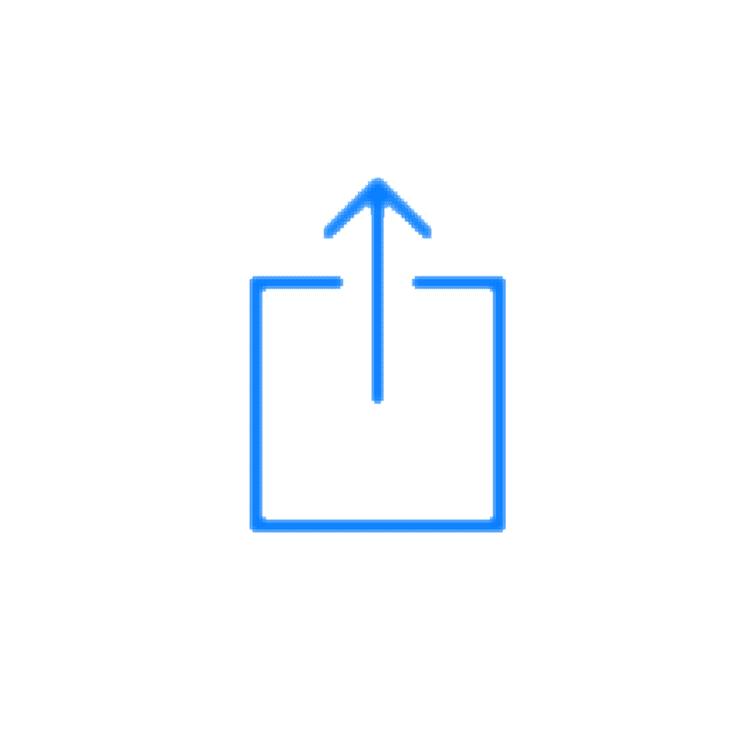 and then Add to Home Screen.