Test ride one of our Electric Bikes!
---
Confused about which models best fit your requirements?

Test one of our electric bikes to feel how they differ from each other and from your current ride. Just send us a request and we will assign our finest trainers to assist you with it. This little lesson guarantees you'll enjoy the test ride, while also helping you decide which bike you will buy.

"Let Her Ride Like A Queen"
---
In an unprecedented move, Green Tiger is now arranging training for female bikers. The core purpose of this initiative is to promote Bangladeshi women to acquire to ride a bike so that they do not have to rely upon others' or public transportation to move around. Green Tiger believes in women's empowerment so what better way to promote the empowerment of women than to let them ride bikes?
Easy EMI Facilities Available
---
Your new Electric Bike can be yours with simple EMI facilities, ranging from a 3 - 36 months payment period, You can choose which timeline suits your requirements the best, and you'll soon be the proud owner of your very own Green Tiger E-Bike.

We are partnered with 19 different banks all over Bangladesh, so a credit card from any of these would do the trick!
Tips & Tricks
---
To make your experience with the GT Lithium Battery simple, GT is presenting a number of tips and tricks. Here, you'll find tips and tricks on how to use batteries and how to do so in a way that will ensure a smooth and durable experience.

Green Tiger Savings Calculator
Want to learn more about annual savings?



---
What if you could calculate your daily commute distance and learn more about annual savings?
At Green Tiger, now you have a savings calculator that allows you to calculate your daily travel distance and keep track of your annual savings. You can even customize the data by spending for your current petrol bike according to the city you live in.
---
Alhamdulillah, I am not getting any problems with this bike. The bike is also running smoothly. However, there is little problem understanding the charging level, other than that, everything is fine.





Lima Akter

Let me start with why I searched for electric bikes. Actually, no one's financial condition is very good now. So, I was looking for a cheap but good quality e-bike. And also petrol is so expensive these days. All in all, I decided to buy an electric bike. I have been riding a Joyrider electric bike for a week. I searched for about 2 months in various places and found information that Green Tiger is the best choice for electric bikes. Alhamdulillah, I am satisfied with this electric bike. I ride 250 kilos in a week and my 250 kilos cost me 30 taka which is equivalent to the cost of a minimum of 1,000 taka in an engine-powered bike. Since I have been riding it for a week, I will continue to share more experiences, inshallah.

Md Alal Uddin

E-bike that my heart wished for. It takes only seven taka to drive 70 kilometers on a one-time charge.
Too comfortable to ride. I thank my adored elder brother Mr. Sobuj Ahmed who helped me to get my e-bike from the Dhaka Bangshal showroom. Riding my favorite e-bike Greentiger along with Ma Sumaiya by the riverside of Meghna, Lalpur, Ashuganj, Brahmanbaria.

Store Locator
All around Bangladesh
Shop your favorite ride, one-on-one, with our specialists at Green Tiger Stores.
To install this Web App in your iPhone/iPad press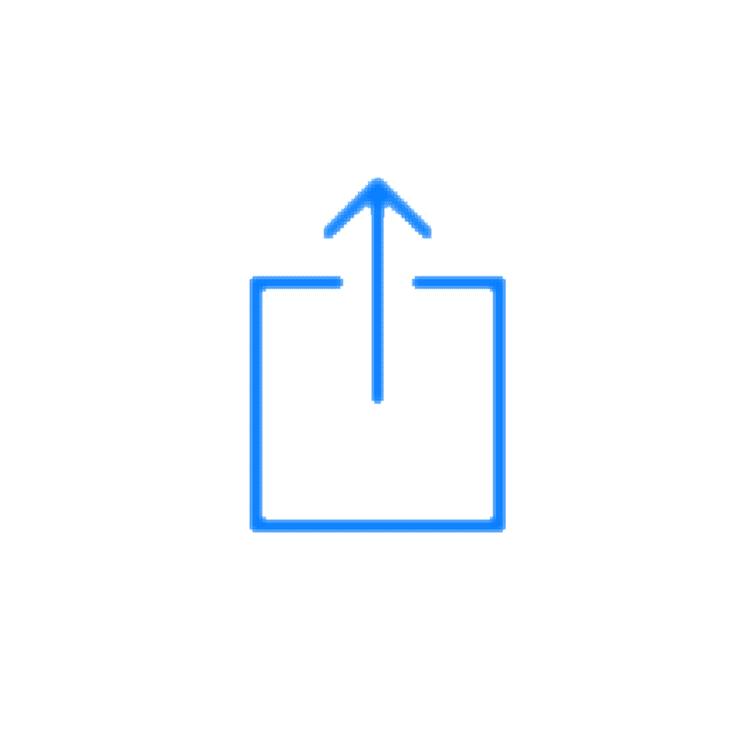 and then Add to Home Screen.