Test ride one of our Electric Bikes!
---
Confused about which models best fit your requirements?

Test one of our electric bikes to feel how they differ from each other and from your current ride. Just send us a request and we will assign our finest trainers to assist you with it. This little lesson guarantees you'll enjoy the test ride, while also helping you decide which bike you will buy.

"Let Her Ride Like A Queen"
---
In an unprecedented move, Green Tiger is now arranging training for female bikers. The core purpose of this initiative is to promote Bangladeshi women to acquire to ride a bike so that they do not have to rely upon others' or public transportation to move around. Green Tiger believes in women's empowerment so what better way to promote the empowerment of women than to let them ride bikes?
Easy EMI Facilities Available
---
Your new Electric Bike can be yours with simple EMI facilities, ranging from a 3 - 36 months payment period, You can choose which timeline suits your requirements the best, and you'll soon be the proud owner of your very own Green Tiger E-Bike.

We are partnered with 19 different banks all over Bangladesh, so a credit card from any of these would do the trick!
Tips & Tricks
---
To make your experience with the GT Lithium Battery simple, GT is presenting a number of tips and tricks. Here, you'll find tips and tricks on how to use batteries and how to do so in a way that will ensure a smooth and durable experience.

Green Tiger Savings Calculator
Want to learn more about annual savings?



---
What if you could calculate your daily commute distance and learn more about annual savings?
At Green Tiger, now you have a savings calculator that allows you to calculate your daily travel distance and keep track of your annual savings. You can even customize the data by spending for your current petrol bike according to the city you live in.
---
Alhamdulillah, I am not getting any problems with this bike. The bike is also running smoothly. However, there is little problem understanding the charging level, other than that, everything is fine."





Rezmin Sultana

This Scotty has brought a new twist to my life. In today's mechanized life, this Scotty by Green Tiger is playing a great role to move ahead safely and at a brisk pace. So far I haven't faced any problems while running. But it would have been better if the signal had been given 5 kilos before the end of the charge. Thanks to Green Tiger

Nur A Alam Chanda
I am having a lot of fun riding this. It's quite a premium feel. I am satisfied with the charge. People around me also have a positive vibe regarding the bike.

Store Locator
All around Bangladesh
Shop your favorite ride, one-on-one, with our specialists at Green Tiger Stores.
To install this Web App in your iPhone/iPad press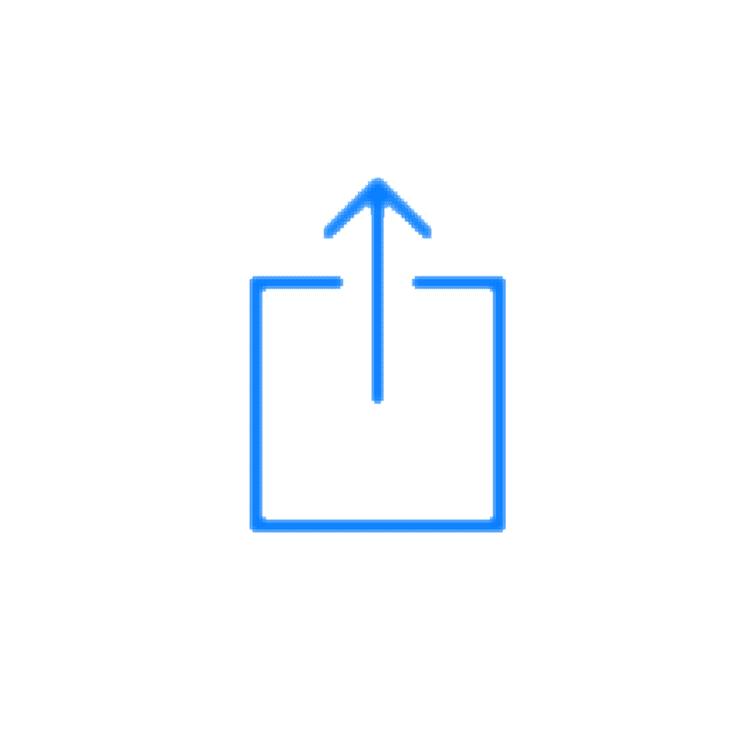 and then Add to Home Screen.